For more than five years, Weber Property Services, LLC has pursued its projects with skill and capacity in commercial and residential excavating. This way we can provide our customers finished projects with better value and greater success. Weber Property Services, LLC has built its reputation in Central Pennsylvania, on successfully meeting the challenge of even the toughest site preparation and excavating projects.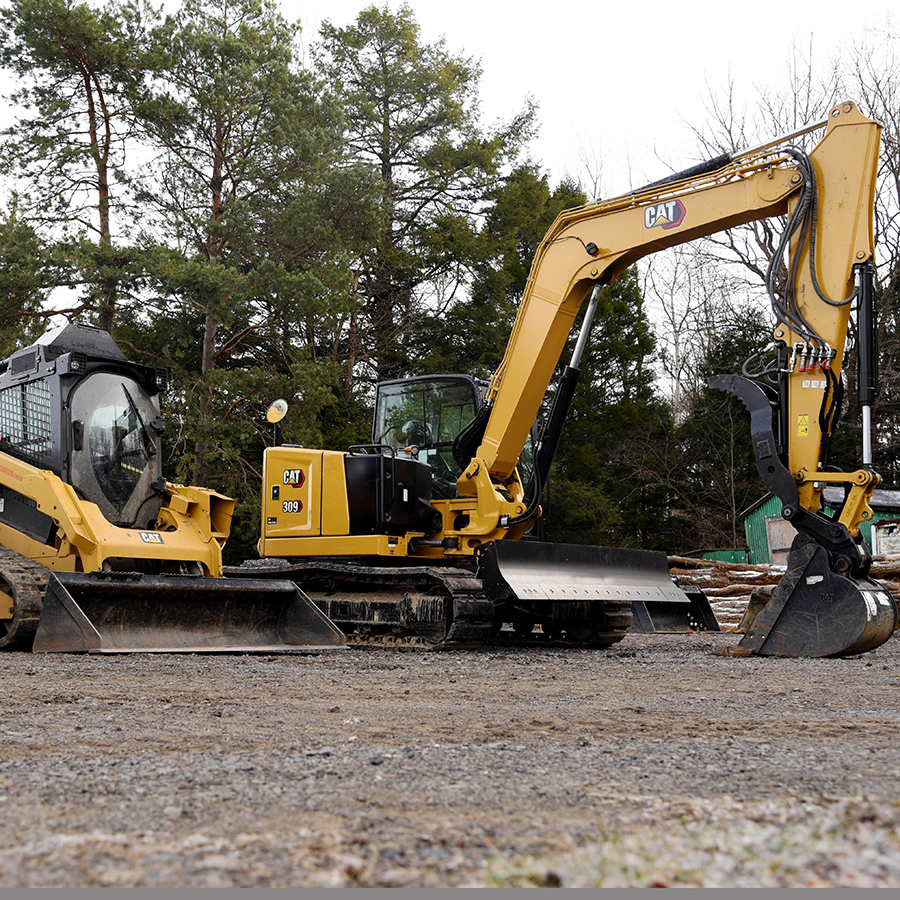 Latest in Excavation Equipment
Modern excavating equipment plays a vital role in almost every facet of new construction, and below ground repairs or installation. Until recently, excavation required large groups of workers and many hours of labor. Today, all it takes is one trained man and an excavating machine to move an amazing amount of earth quickly and safely. Weber Property Services, LLC offers the latest in modern excavating equipment to allow every project to run as efficiently as possible.
Quality & Customer Satisfaction
Owner, John Weber, will be present at every job site, so you know that every project is being completed to your needs and satisfaction. Our goal is to provide prompt residential or commercial excavating services without ever compromising the quality of our work. No matter what your project entails, be rest assured that we will be a faithful company by your side to help get your site ready on time.