Weber Property Services, LLC
Detailed Focus providing the Best in Forestry Mulching and excavation.
Weber Property Services, LLC is a highly skilled, professional and customer-focused company. Since 2011, we have prided ourselves in offering a host of great services with excellent quality that can only be delivered by a company so focused on details. Weber Property Services, LLC offers services in forestry mulching, land clearing, site preparation, ROW maintenance and excavation. Our company is fully licensed and insured.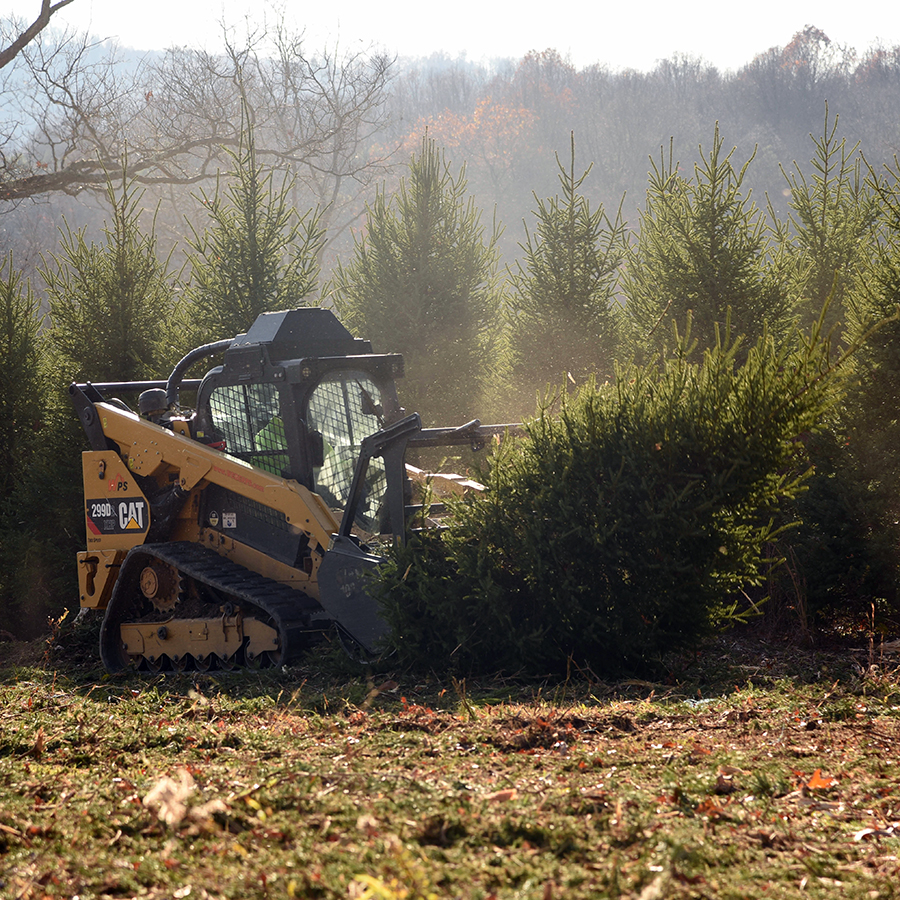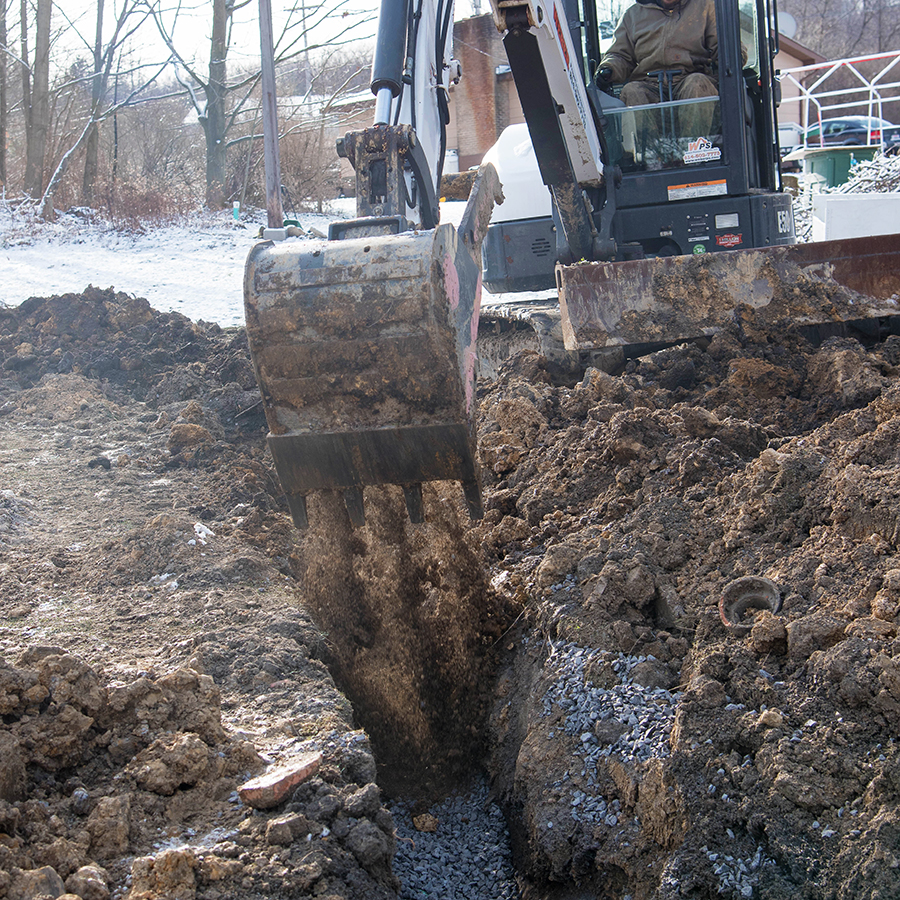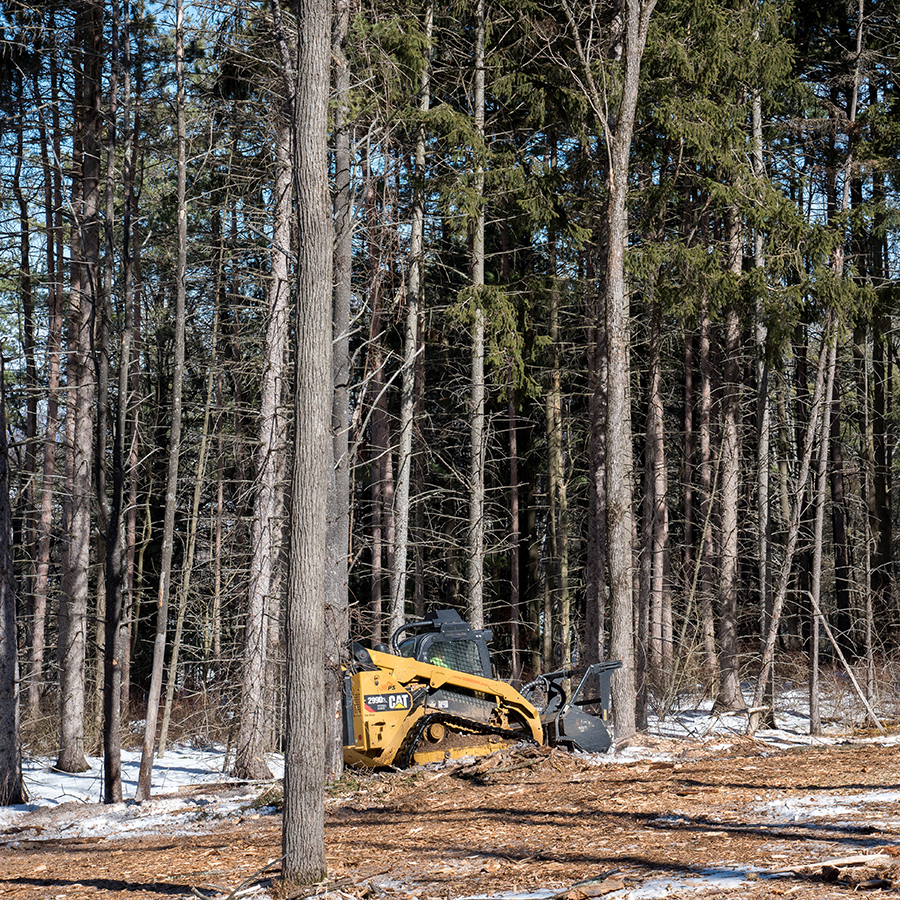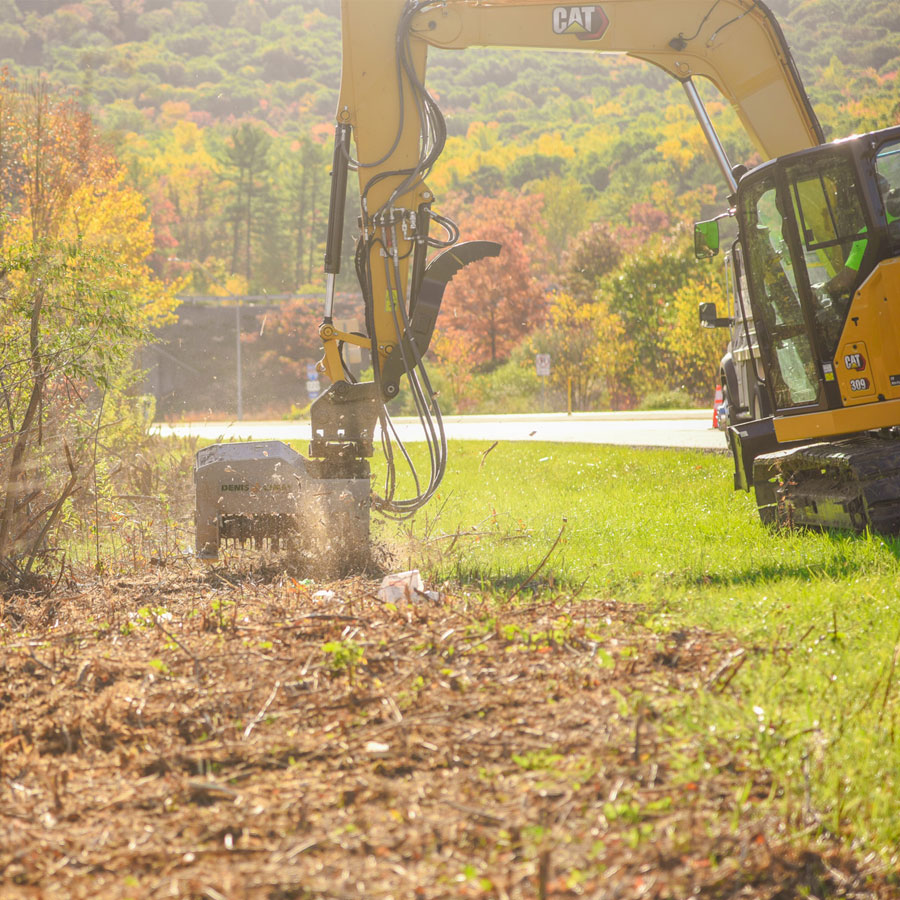 located in Cresson, PA. We provide forestry mulching, land clearing and excavation services to Altoona, Johnstown, Cresson and surrounding areas in Central Pennsylvania such as State College, Indiana, Bedford, Somerset and Pittsburgh. We are a contractor serving residential and commercial customers for more than five years. Our company has a strong focus on providing great customer service and satisfaction. Do you have an upcoming project? Contact Weber Property Services today
Prompt & High Quality Work
We Provide Prompt and High Quality Work in Cresson and Surrounding Areas.  Owner, John Weber, will be present at every job site, so you know that every project is being completed to your needs and satisfaction. Our goal is to provide prompt residential or commercial excavating services without ever compromising the quality of our work. No matter what your project entails, be rest assured that we will be a faithful company by your side to help get your site ready on time.